The Halpin Trust was set up by Les and Claire Halpin in 2011, with the intention of leaving the bulk of their estate to the Trust upon their deaths. It is their wish that the funds be used and the Trust wound up within 10-15 years of their deaths.
Les and Claire met at the University of Exeter and married shortly after graduating, in 1981. Les worked in the financial sector initially, but gained an MBA in 1984 and moved into management. He worked mainly for treasury management and software companies, acquiring share options and investing in other companies. He always attributed his success to a talent for picking winners. Claire worked in the software industry as an application developer until taking early retirement in 2007.
In later years, Les renewed contact with their old University and became heavily involved in various projects. These included working with the Business School to develop a new MBA course (One Planet MBA), and sponsoring PhD students in Rice blast research. For this work he received an Honorary Doctorate in 2011.
Les was diagnosed with Motor Neurone Disease in May 2011 and sadly died on 14 September 2013. During his two and a half year fight against the disease he started a campaign 'Empower: Access to Medicine' which was instrumental in raising public awareness of problems in drug development and clinical trials, and in improving early access to medicines for people with terminal illness.
Reflecting their shared interests, The Halpin Trust awards small grants to charities and projects which make a positive impact in the areas of conservation and the environment, education and healthcare.
The Trust is governed by a small team of volunteer trustees appointed by resolution. They ensure the charity meets its objectives and delivers public benefit, in line with the guidance of the Charity Commission.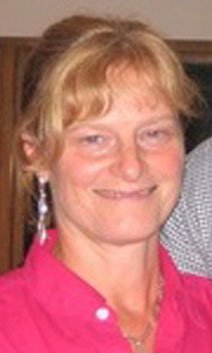 Claire Halpin
After graduating from the University of Exeter with degree in Biology, Claire trained and worked as a software engineer until 2007. After taking early retirement she became actively involved in local conservation work, working mainly with the local Wildlife Trust.
The Halpin Trust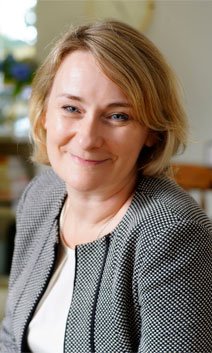 Susie Hills
Joint-CEO of Halpin Partnership management consultancy. Susie is a respected national and international management consultant and former university Executive Director with renowned expertise in: higher education strategy, corporate responsibility and fundraising.
The Halpin Trust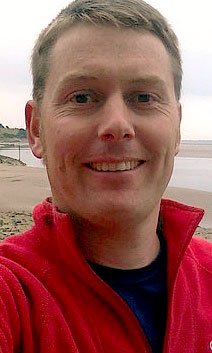 Tom Burditt
Tom is National Trust General Manager, North Lakes.
The Halpin Trust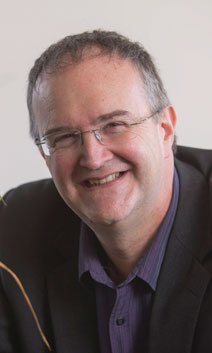 Nicholas Talbot
Executive Director of The Sainsbury Laboratory at the Norwich Research Park. Professor Talbot's research spans cell biology, genetics and genomics and he has authored more than 160 scientific papers and reviews. He was elected a Fellow of the Royal Society of Biology (FRSB) in 2010, and of The Royal Society (FRS) in 2014.
The Halpin Trust